ANTOINE CHESSEX,

JÉRÔME NOETINGER &

VALERIO TRICOLI (Vevey, Grenoble & Berlin)
ESPÈCE D'ESPACE
 
Music - Home made
Belluard
Tuesday  28.6.   22:00               
CHF 20.- / 15.-
reservations
belluard [dot] ch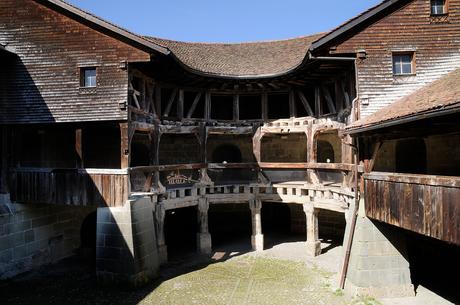 © Charlotte Walker
The Belluard fortress as you've never heard it! Espèce d'espace is a unique experience between concert and sound installation; a meeting of music and architecture; an abstract and poetic journey.
 
Espèce d'Espace is a production of Belluard Bollwerk International realised thanks to the  Canton de Fribourg encouragement to culture.
With the support of: Fondation Nicati - de Luze, Ambassade de France à Berne, Pro Helvetia, Fondation Christiane et Jean Henneberger - Mercier.