THE GREAT PUBLIC SALE

OF BRILLIANT BUT

UNREALIZED IDEAS © Sarah Vanhee
 
With among others the ideas of: Samuel & Fredéric Guillaume, Isabelle Krieg, Santiago Sierra, Jochen Roller.
Performance - Home made
 
Belluard
Freiday 1.7.   22:00  Followed by DJ Mzelle Charlotte
Language: français & Deutsch
CHF 10.-
reservations
belluard [dot] ch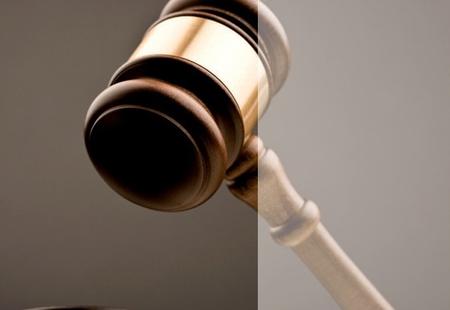 © DR
Many artists seem to have an unrealized idea collection. Often these ideas are never realized for either material, temporal, spatial, ideological, utopic or financial reasons. Or they are just perfect in their immateriality. Through The Great Public Sale... artists sell their idea's with the possibility to be either just owned, realised or developed further by someone else, in a concrete or mental way.
 
Concept, licence: Sarah Vanhee ; direction, presentation: Sylviane Tille;  co-presentation: Yves Raeber; artists research: Sally De Kunst ; auctioner : Bernard Piguet; experts: Sandrine Kuster, Daniel Suter ; accountant: Mathias Bieri; music: Dominik Alig.
The Great Public Sale of Brilliant but Unrealized Ideas © is a production of Belluard Bollwerk International realised thanks to the support of the Canton de Fribourg à la culture.
With the support of: Les 4 Piliers de l'économie fribourgeoise, Fondation du Jubilé de la Mobilière Suisse, Bayer International, Stiftung Edith Maryon, Christie's, Hôtel des Ventes de Genève.