Visual art - Home made
THE ESSENTIAL

ANNA FAROQHI (Berlin)

RUE PIERRE AEBY, 9
1700 FRIBOURG

VERNISSAGE: TH 25.6.  18:00
26.6. – 4.7.
TU - FR : 13:30 – 18:30
TH : 15:00 – 21:00
SA & SO : 11:00 – 16:00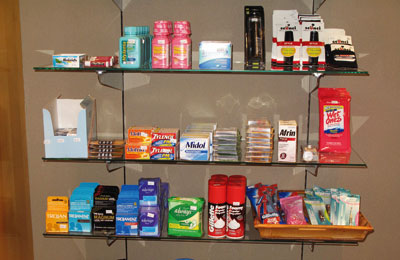 The Essential invites you to the shopping universe of Anna Faroqhi, where drawings bring an empty store back to life.
 
Drawings : Anna Faroqhi; Installation: Anna Faroqhi, Haim Peretz
The Essential is a production of Belluard Bollwerk International realised thanks to  the Canton de Fribourg encouragement to culture.
With the support of: Fondation Ernst Göhner, Transports Publics Fribourgeois.